FIRST PRIORITY PAYROLL, INC.
Tax Services
W e offer a full range of services for the individual and business taxpayer. We are professional with the focus on tax saving strategies and accuracy in reporting. By monitoring tax law changes, and advocating for the client, we provide personalized support and assistance. Services include tax return preparation including all federal, state and local tax returns for individuals, businesses, estates and trusts. Additionally, we provide representation related to tax liabilities. All are provided in a very personalized, professional and ethical manner tailored to each client's needs. Through our services, we offer a variety of investment, retirement and education investment products.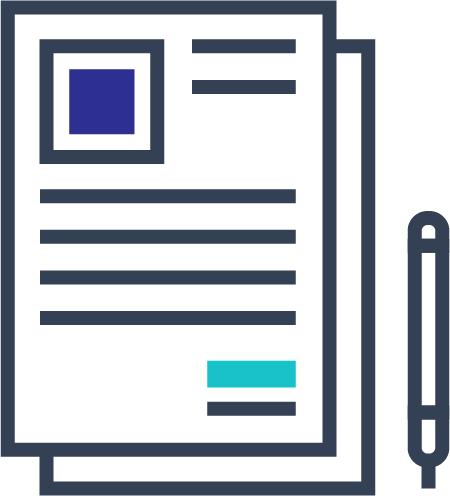 Tax Return Preparation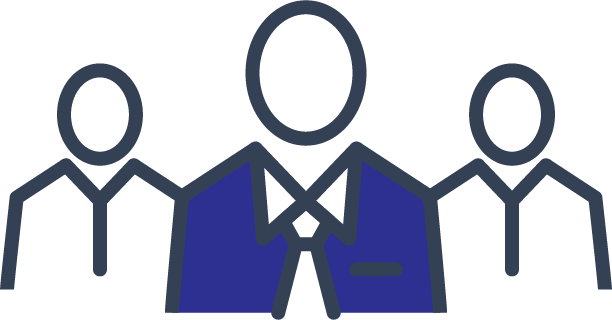 Tax Liability Representation
PROVEN EXPERIENCE
• We specialize in Business Tax, S-Corporations and tax planning.
• Yearly continuing education keeps us up to date on all the current law changes.
Small Business Tax Experts
• We stay current with tax planning.
• Timely tax advice for their business and personal returns.
Focused, Reliable, Honest Services
Quality, affordability, reliability and foremost…honesty!
It's Our Pleasure to Serve You
Tax Team
Dan Harbour, RTRP, B.A. Acc.
Enrolled Agent
Jim Clay, M. Tax, M. Acc., M.B.A.
Enrolled Agent